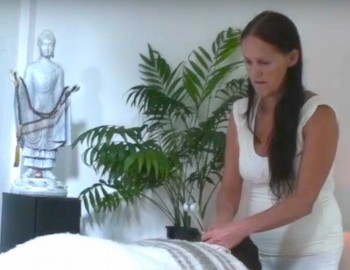 Eeshi-Ra Hart and Sonic Life Solutions offer the following sound healing courses:-
Personal mentoring are also available via Skype. More here.

A course entitled "The Sonic Power Program" (10 x 6 minute videos PLUS many bonuses) that covers a wide variety of areas (in relation to sound and its amazing power to help us unify on all levels, together with possible recommended lifestyle changes, to support you in your personal evolution is shortly to be available online.  Click here for more info.
Eeshi-Ra is available to teach in your area if you have a group of 10 or more interested.  The organiser will receive their place free in exchange for organising and networking a 1 or 2 day workshop depending on the interests and knowledge of the group.  Generous commission is paid for groups of 15 or more.  For full details of topics covered please email Eeshi-Ra direct.