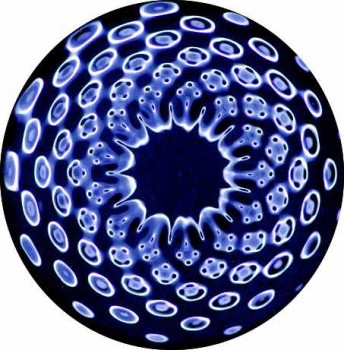 Eeshi-Ra Hart and Sonic Life Solutions offer the following sound healing courses:-
111Hz Solfeggio/Zobet Tuning Fork Practitioner Training – A 2 day weekend or online training.  For more info click here (Certification available).  Online training here;
Body Sonics – How to empower yourself and others to heal your body with the voice tuned to the solfeggio sound healing frequencies (Zobet) and using the Body Sonics Celllular Healing Protocol. More here.  For info on Body Sonics Sessions, click here;
Intro to Body Sonics – A 90 minute-3 hour taster of the potency of your own voice for healing.  More here;
Earthing Tuning Fork Practitioner Training – A 2 day weekend training or online course with just 5 tuning forks to help rebalance, uplift, energise, and ground to clear electro-stress from devices.  More here.
Intro to Tuning Forks – A 3 hour class with quick and easy tips to get you started with tuning forks for personal use and helping out your friends and family
The Reclaiming – A workshop for women learning the true nature of relationship, how to cut the ties with past lovers using the power of sound healing to release the past, and how to connect more deeply with their Divine Feminine nature.  Cutting the Ties is also available over Skype.  More here and email me here,
Personal mentoring are also available via Skype. More here.

A course entitled "The Sonic Power Program" (10 x 6 minute videos PLUS many bonuses) that covers a wide variety of areas (in relation to sound and its amazing power to help us unify on all levels, together with possible recommended lifestyle changes, to support you in your personal evolution is shortly to be available online.  Click here for more info.
Eeshi-Ra is available to teach in your area if you have a group of 10 or more interested.  The organiser will receive their place free in exchange for organising and networking a 1 or 2 day workshop depending on the interests and knowledge of the group.  Generous commission is paid for groups of 15 or more.  For full details of topics covered please email Eeshi-Ra direct.