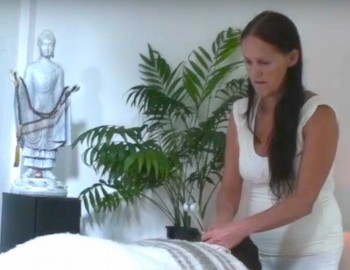 Eeshi-Ra Hart and Sonic Life Solutions offer the following sound healing courses:-
Got questions?  Not sure which course is right for you?
Connect with Eeshi-Ra personally on Zoom for a quick 15 minute chat to help clarify anything you like!  Email Eeshi-Ra to arrange it directly here or use the booking form here.
Personal mentoring are also available via Zoom. More here.
Other upcoming courses include:- Sonic Smile for Dental Patient Anxiety & Stress Relief for Dentist (More here), Becoming the Tuning Fork, High Vibe your 9 to 5, Self Care Sonics, Women's Wellbeing Series, Sexual De-Armouring with Sound (Sex Sonics), Sonic Soul Retrieval and The Reclaiming.  These are all due to be available within the next year by mid 2022!
Eeshi-Ra is available to teach sound healing with tuning forks or healing naturally with the voice via Zoom if you have a group of 10 or more interested.  The organiser will receive their place free in exchange for organising and networking a 2 day course or longer immersion depending on the interests and knowledge of the group.  Generous commission is paid for groups of 15 or more.  For full details of the topics covered, please check the different courses here, or kindly email Eeshi-Ra direct here.