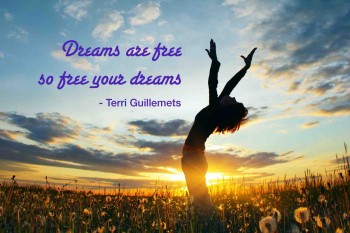 Welcome to the Affiliates section of my sound healing website.
Would you love to share the power of healing vibrations with others and earn up to 30% commission while doing it?  If so, we would love to have you join a fast growing community sharing good vibrations all over the world!
You will earn 30% on ALL digital downloads including all audios, videos, eBooks, 15% on most courses (10% when sold with a special launch offer) and 10% on ALL physical products e.g. tuning forks, chimes, Flower of Life table covers, and other instruments.  Check under the Shop to share the wide selection of all the good vibes available!   Want to study with me and earn while you learn?  Now's your chance!
If you are an existing affiliate, please log in by clicking here to access your control panel.
If you are not an affiliate, but would LOVE to become one, you are required to apply. To apply, you must be a registered user on this website and quote a Paypal email so we can pay you!  Click here to register.
Thanks so much.
Wishing you a fabulous high vibe life wherever you are!
Harmonious vibrations 2u!
Eeshi-Ra & the High Vibe Team!
EeshiraHart.net
Bringing the uplifting & positive vibrations of Sound into our lives and the lives of others!