Showing the most recent first…
Ever increasingly video is becoming easier for people to check out and simply click and watch.  I've been interviewed a few times more recently, so check out my interviews page here.
Conscious Life Journal 2017
The link to the online version is here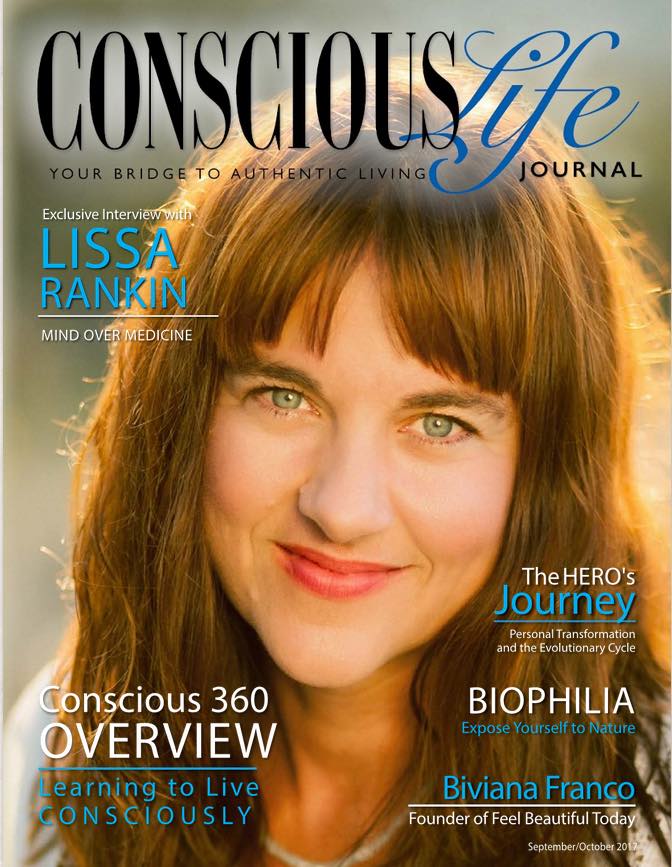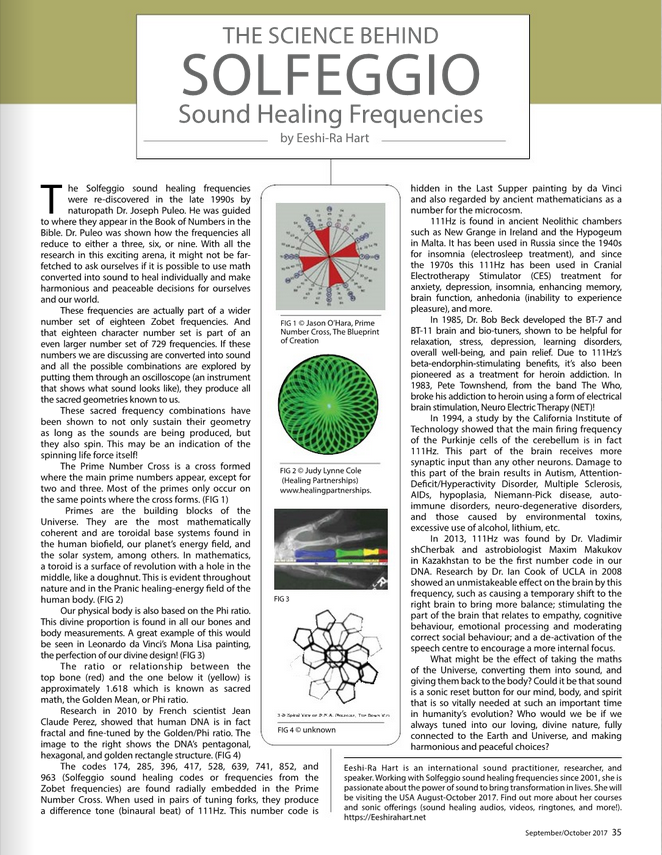 N.B. Judy Lynne Cole's website is www.HealingPartnerships.info
Revolve Magazine 2015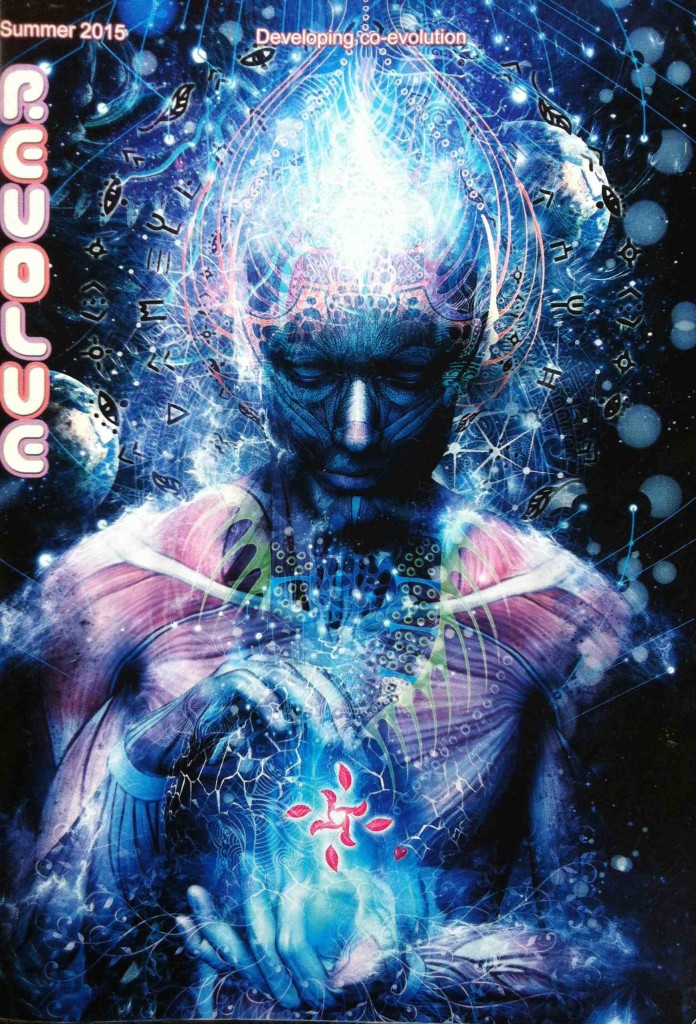 Wellness Way Magazine October 2013
Click here for an interesting article talking about the use of energy field imaging featuring yours truly in the article!!
Kindred Spirit Summer 2011
Dream Creation – Winter 2008/9