Showing the most recent first…
Ever increasingly video is becoming easier for people to check out and simply click and watch.  I've been interviewed a few times more recently, so here's a few more recently.
February 2020
From Fear to Love, Decalcifying the Pineal & Awakening
It was wonderful to share with Sandra Miller of Amplified Health on "The Consciousness Cure" show my feelings on ways in which we can shift our vibration from fear to love.  I also have lots of tips on how to decalcify the pineal and I close with a meditation to activate and expand light from our pineal, through our body and out through our energy field.
Conscious Life Journal 2017
The link to the online version is here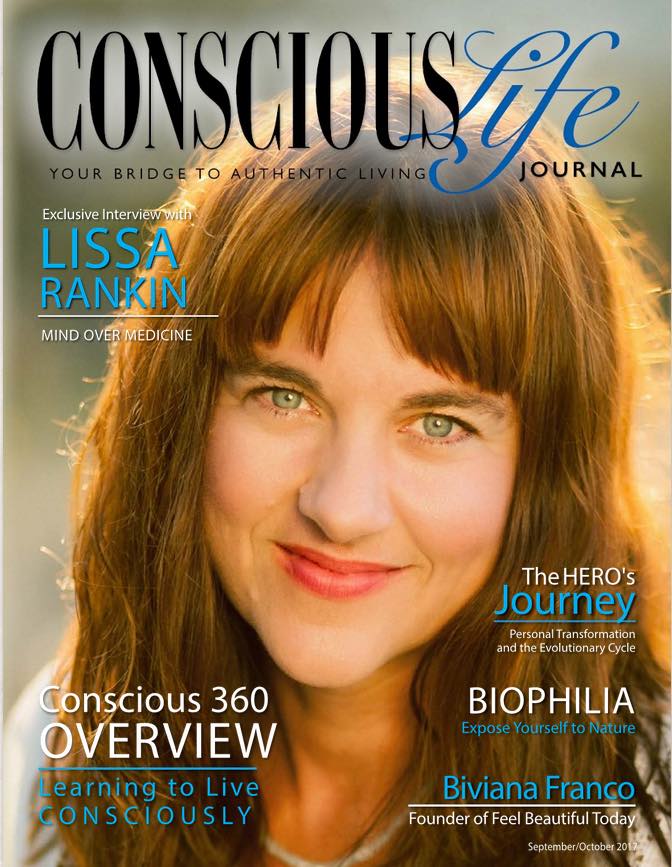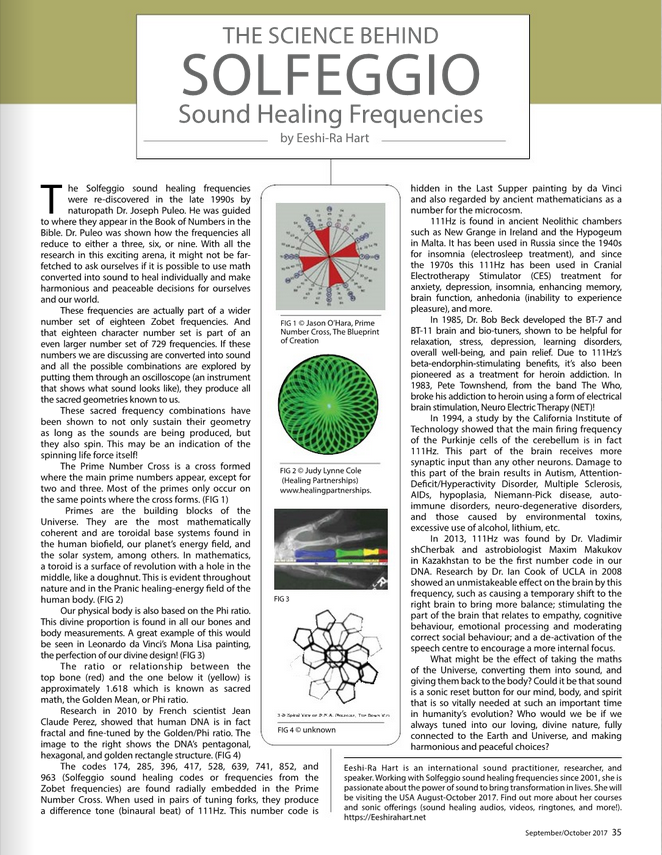 N.B. Judy Lynne Cole's website is www.HealingPartnerships.info
Revolve Magazine 2015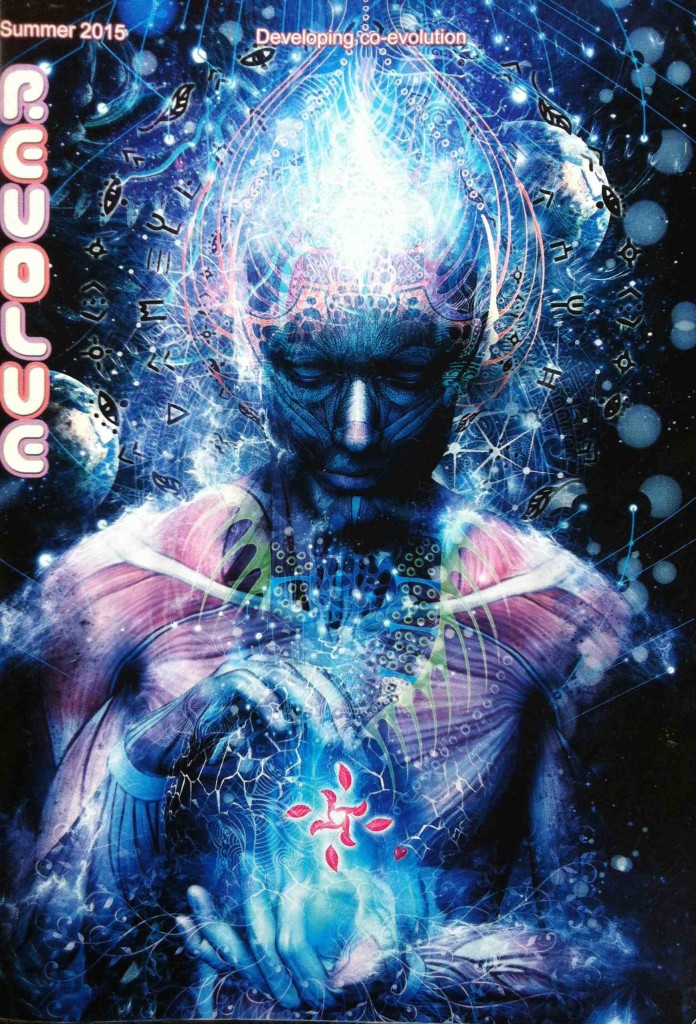 Wellness Way Magazine October 2013
Click here for an interesting article talking about the use of energy field imaging featuring yours truly in the article!!
Kindred Spirit Summer 2011
Dream Creation – Winter 2008/9