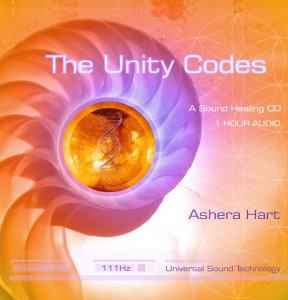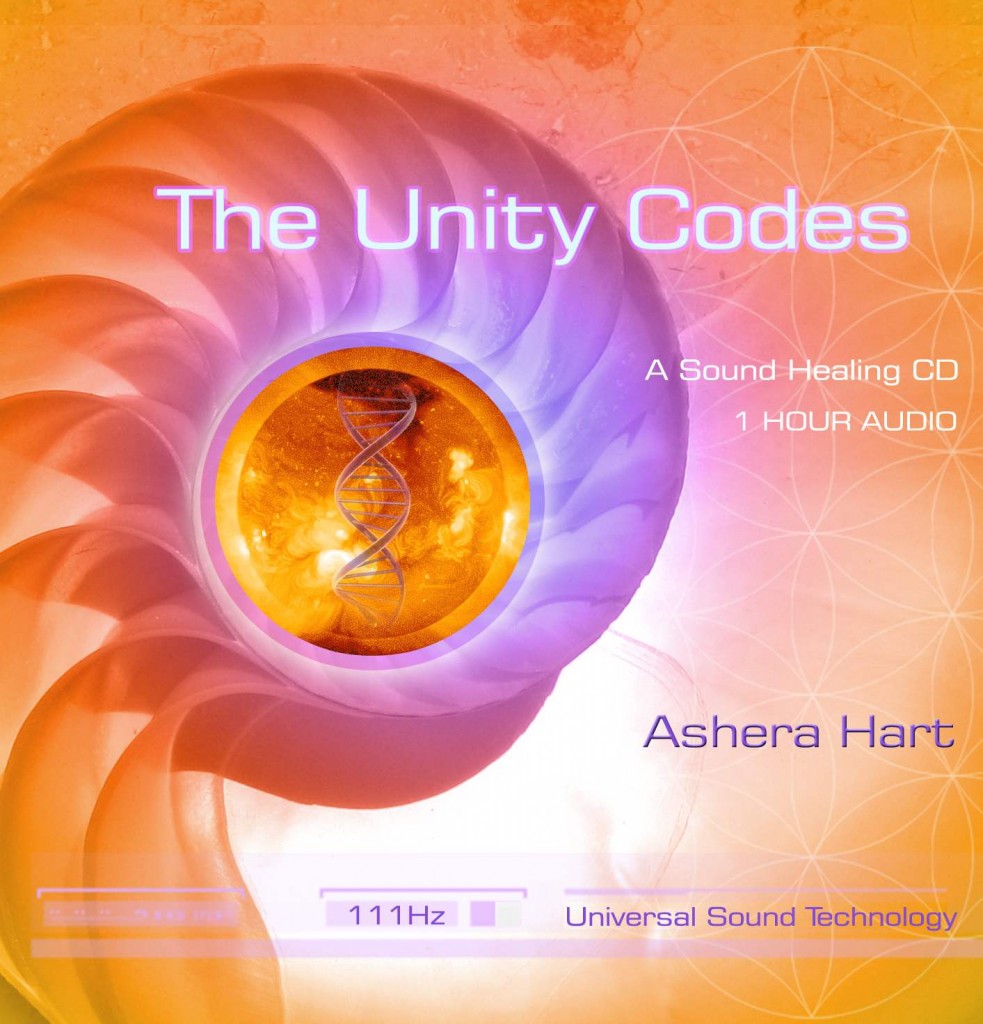 Have you got your personal copy of The Unity Codes yet?
How would it be if you could download something instantly, import it into iTunes, either sync it to your phone or just drink a glass of water, add headphones, lie back, close your eyes, breathe deeply and let the frequencies work their wonders!   The good news is that you can also use it again and again and again, just whenever you need a quick tune in or a longer one – you decide!
Kiss goodbye to stress, insomnia, depression, and many more challenges us humans sometimes have and get your copy NOW!