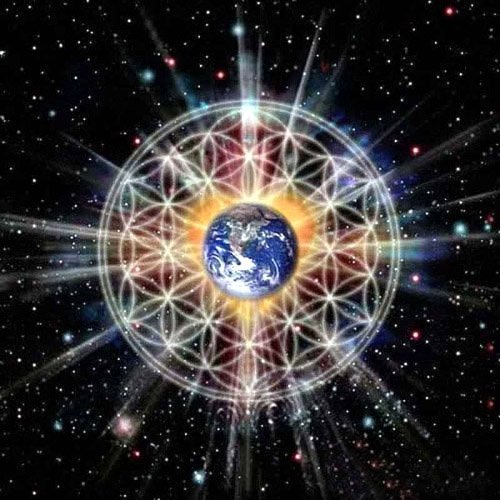 ASHERA HART LIVE @ UPLIFT, BYRON BAY, AUSTRALIA
playing the heart opening & aligning frequency
528Hz with a crystal bowl
as part of Global Chant led by Jonathan & Andi Goldman
Come join us and tune in
Watch and join the Global Chant @ Uplift LIVE via streaming
http://upliftfestival.com/
GMT 11 am/Byron Bay (East Coast) 10 – 10.15 pm
Jonathan Goldman & wife Andi Goldman
featuring Ashera Hart with 528Hz crystal bowl
__________________________________________________________
Uplift Festival is a transformational festival starting Thursday, 20 December thru to Sunday 23 December with some of the best visionary creatives, musicians, artists and teachers on the planet today whose focus is one of both personal and planetary evolution leading to universal peace and love.
At the exact point of the Winter Solstice (for Northern Hemisphere) & Summer Solstice (for Australia) sound healer Jonathan Goldman with his wife Andi Goldman lead a Global Tone – "Ah", to start the Global Chant worldwide.
This tone will be encoded with the energies of Light and Love. Throughout the planet at this time and throughout the following day there are sound activities, some involving an "Om", others with an "Ah" & other different sounds. Jonathan says it doesn't really matter which sound we make as long as we create it with the intention of Global Harmonization – peace and harmony for our planet and all beings upon her.
If you are able to, at the time of the Winter Solstice, December 21st, and throughout the following day, wherever you are, whenever you can, sound forth with a tone smiling into the sound, filling it with the energies of Light and Love. You can also choose to tune your "Ah" with the solfeggio heart opening and aligning frequency of 528Hz which will be played as a crystal bowl by UK sound healing practitioner & solfeggio expert Ashera Hart. If you're a guy, you may find it easier to sing the octave below (i.e. 264Hz). This sacred sound will amplify the already powerful and positive energies that are occurirng on the planet at this time. You can also check out www.templeofsacredsound.org and check out any of the Toning Chambers, the "AH", the "OM", or the "HU", and whichever feels most resonant with you and sound forth in that chamber with others throughout the planet, encoding Love and Light to our Mother Earth. The Temple of Sacred Sound was created for this purpose, a cyberspace sacred sound temple which can be utliised to project positive sound for Global Harmonisation.
Thank you for joining us and may your Winter Soul-stice be the most divine yet.
May love and compassion be more deeply awakened in us all and may we surrender to the divine in us all as we move through the gateway of the planetary shift
Namaste
Love and sonic blissings 2 u all
Ashera
If you'd like to tell others, the link for event on Facebook is here