Tune in Tune up with 
THE SONIC POWER PROGRAM
Online Video Training Series with Eeshi-Ra Hart
The top 10 secrets of how to feel more
in tune on every level
(10 x 6 minute practices you can do anytime, anywhere!)
Tune in to a happier and healthier you!
COMING SOON!
We all know that living in today's world it's hard sometimes to deal with all the challenges of a busy life.  To keep going.
Do you get stressed by the demands of your busy lives from your partner, boss, friends or family?
Do you get upset by others' negativity especially when they try to put it on you?
Do you find it hard to get up in the morning, feeling sluggish & head for the coffee?
Do you get in your head, find it hard to focus on what you really want, get distracted on Facebook etc?
Do you find it hard to tune into how you're really feeling, your intuition and what your body needs?
Do you get anxious, depressed or confused about why your life seems so challenging?
Do you find it hard to deal with the build up of electro-magnetic energy from your computer, mobile etc?
Do you find it hard to unwind at the end of the day, let go of the mind chatter, take time for you or have difficulty sleeping?
If you answered YES to any of the above, then this course has been lovingly created for YOU!  To help you make the shift from living in a stressed out and chaotic way, and transforming your life from one of stress (fear) to LOVE.
I would love to support you in making that Shift".
This 10 week video course combines the use of sound, breath, movement, visualisation & active meditation, to help you stay happy, uplifted, focused, grounded, energised so you can create more vitality, peace, aliveness and fulfillment in every moment!  Ecstasy is our natural state!  Let me show you
You'll learn 10 x six minute practices (1 x 6 minute practice each week) that you can easily do at some point during your busy day, to help you de-stress, get focused, energised and tuned up!
Can you do it in your own time, in the comfort of your own home, at work or on the way to or back from work, or in nature, at a time to perfectly suit YOU!
YOUR FREE BONUSES!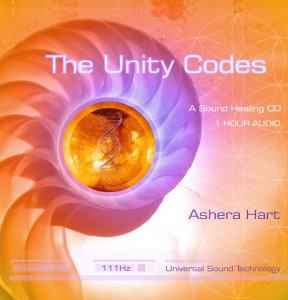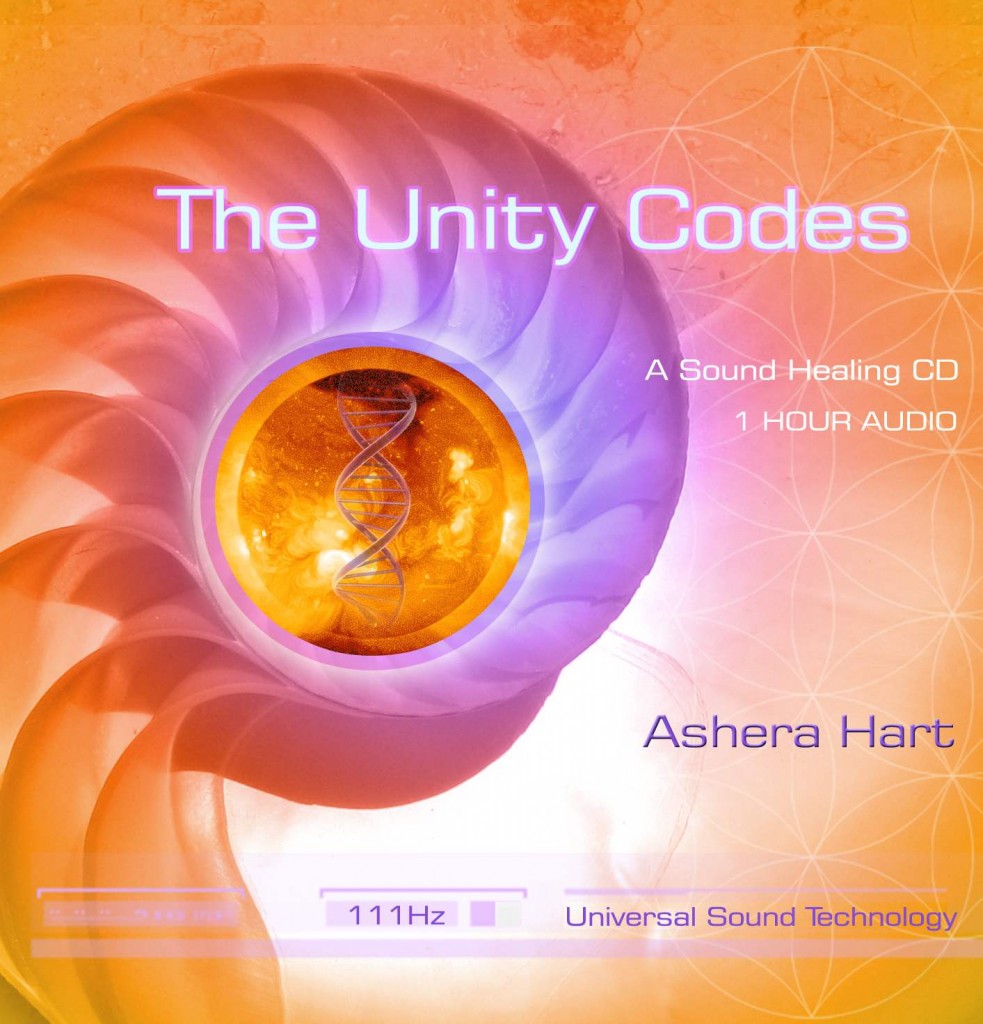 You'll also receive a FREE copy of the 20/40 minute double solfeggio sound healing audio The Unity Codes to help you let go of your busy day, de-stress, uplift, tune in and it's also a great way of getting off to sleep (£30 value)
PLUS your BONUS "Full Power" FREE eBook with my Top 10 Health Tips for creating more health and vitality in your life including how to clear a headaches faster than popping a pill! (Priceless!)
PLUS your BONUS "Clean and Clear" FREE eBook introducing you to one amazing way you can sort out sluggish digestion, bad breath, body odour, wrinkles and even losing weight too! (Priceless!)
PLUS your BONUS "Blast through Blocks" FREE eBook that you can use to break through any limiting beliefs you may have in just 30 days! (£50 value).
PLUS your BONUS "Surviving the 9-5" FREE eBook revealing evolutionary ways to deal with the top 10 challenges of working in an office. (£20)
PLUS your FREE copy of my super handy "Body Truth".  A simple technique you can learn to find out your "Yes" and your "No".  Great for using anywhere, anytime, e.g. in the supermarket to choose the best food for dinner, for making important decisions in your life, etc (£50).
PLUS your BONUS "Essentials for Health" FREE eBook giving you the inside scoop on how to use essential oils to optimise your physical health (£15 value)
Total BONUS VALUE over £255!
Email Eeshi-Ra here for the release date.